SS Extras & Specials eBook Collection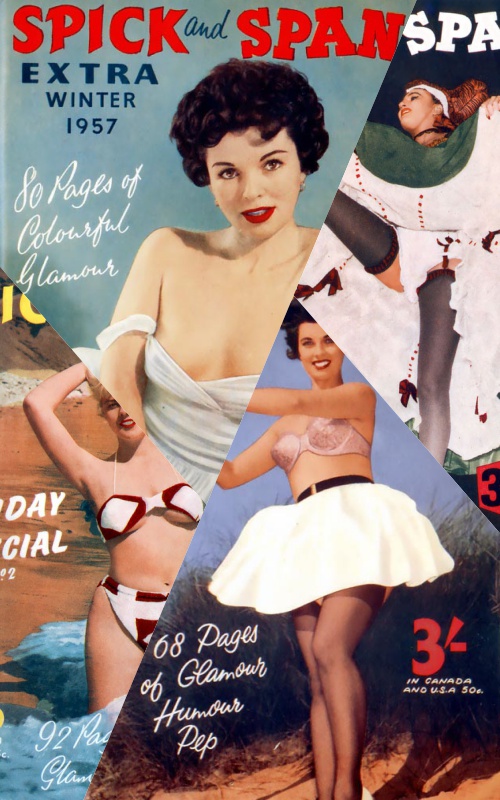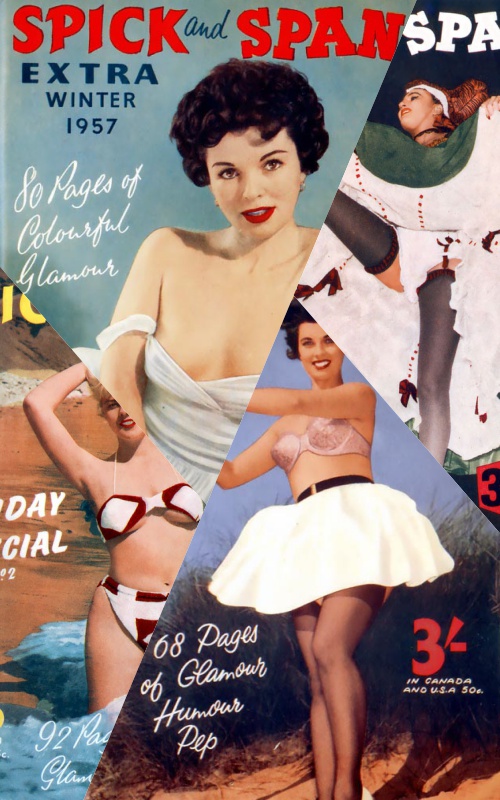 SS Extras & Specials eBook Collection
ToCo Extras eBooks – the complete collection in one go!
78 eBooks – includes Series 1 Extras, Series 2 Extras, Annuals and Holiday Specials – for £120
£36 saving on the individual download price
See notes below
eBook collections will be made available via a Dropbox shared folder, accessed from a link sent to you via e-mail. This link will remain active for 3 days, allowing you time to download all of your books. You do not have to download them all in one go, but access to this folder expires at the end of the 3 days.
Larger collections can also be sent on a USB flash drive. If you would prefer this, then please contact me.
Purchases of eBook collections work differently to individual eBook purchases. Individual book sales are automated and instantly downloadable, but when purchasing a complete collection, you will get access to a shared folder with all your books in. If you are interested in collecting a full set of books, then savings can be made by purchasing them all in one go. I have tried to break sets of books down into logical collections, but if you don't see what you want then please get in contact and I will see if I can help.
How It Works
Once you have paid for your purchase, your details will be forwarded to me - I will contact you via the email address which you supply at the point of purchase. A link to the folder with your books in will be made available to you for 3 days. You do not have to download all books in one go. However, at the end of 3 days you loose access to the folder, so it is important you allow enough time to complete your downloads.
Finally, collection sales are not automated, so I respond manually to each order. I make every effort to respond as quickly as possible, but in extreme cases it may take up to 18 hours for me to get back to you. However, more often than not I will be back to you within a few hours.